June 14, 2020
NOW Open for charters and a message of inclusiveness
Following strict protocols for your safety, I can once again take you sailing on San Francisco Bay! Taking a private sail in the fresh air and sunshine with a small group of people may be one of the safer ways to venture out and celebrate a special occasion this year so if you're looking for a memorable break from quarantine, a gift for a loved one, or a special date night,
I have a clean boat and beautiful views waiting for you!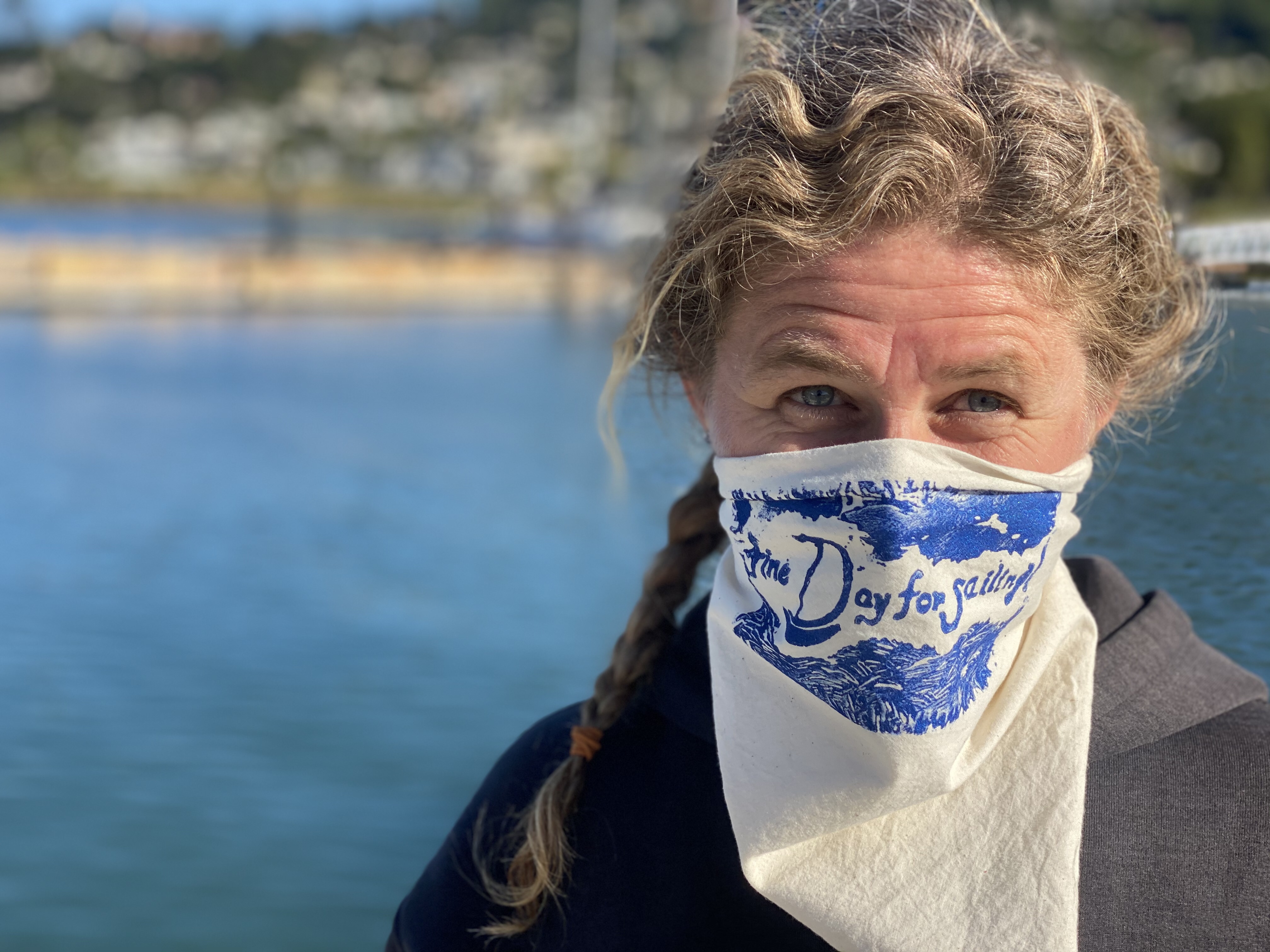 I also strongly believe in inclusion and breaking down racial barriers, and instead of remaining part of the silent white majority, with recent events fresh in our minds and hearts, I now feel it's necessary to speak out and personally welcome those with brown and black skin to join me in what has traditionally been an elitist white activity called "yachting". I strongly encourage people from all backgrounds to try sailing, I always have, but now I promise to be more vocal about it.
Sailing is for everyone! You are welcome here! You matter! If cost is a barrier, we can work with that, too.
Open 7 days a week for morning, late afternoon, sunset and full moon sailing as well as online virtual experiences if you can't travel. Click on the links below to book through Airbnb Experiences or call Captain Heather at:
1-415-730-0849
NEW DISCOUNTED RATE $100/hour for Private Groups of up to 6 People!